Honda S660 Garage Vary Wide Wheel Arches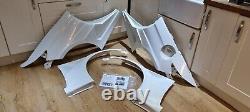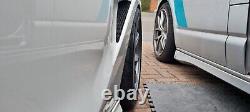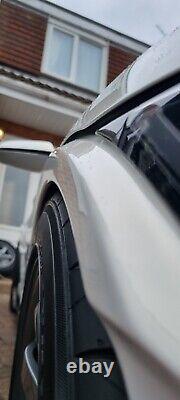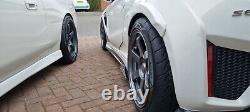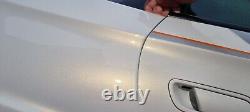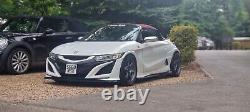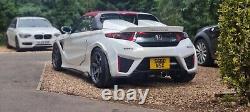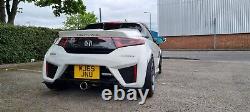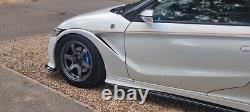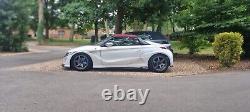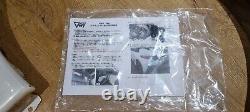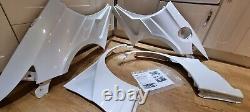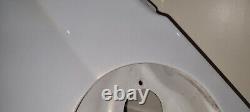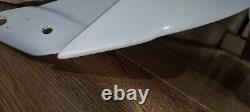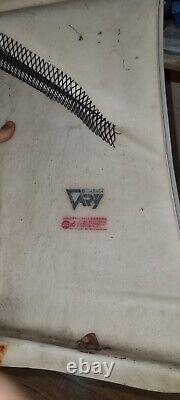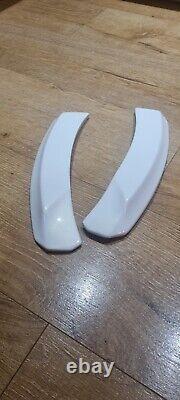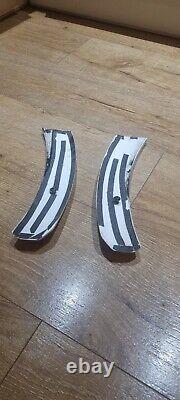 Honda S660 Garage Vary Wide Wheel Arches. For sale is the 4 wheel arches only and include the rear bumper trims next to the rear arches.
I imported these a couple of years ago via Torque GT. This is a complete OEM plug and play fit. Fitment is OEM perfect and made from fibreglass, very straightforward to fit as the car is easily taken apart. Comes with full fitting instructions in Japanese but with pictures. All 4 are in Premium star white, perfect colour match and condition is excellent.
Painted by myself, it's what I do for a living. These widen the car by 9mm per corner. There is a small stone chip next to the fuel filler cap which has been touched in and some minor marks around the edge of the O/S rear arch where my spoiler overlapped and touched slightly. They don't have the indicator hole cut out in the front wings but they can be cut out with a drill/Dremel and a careful hand and template.
I will soon have the Rays TE37 sonic wheels (15x7 et35 16x8 et25) pictured for sale also to match these arches for perfect fitment.