Wide Wheel Arches Fender Flares with LED Light for Ford Ranger 2015-2023 T7 T8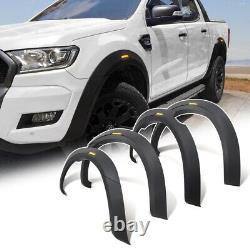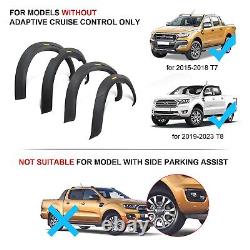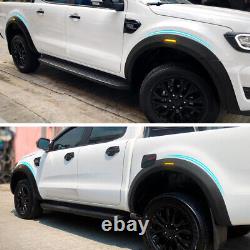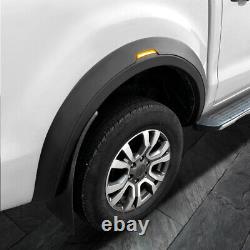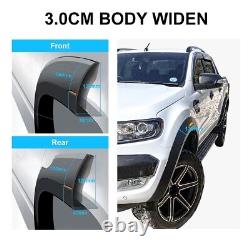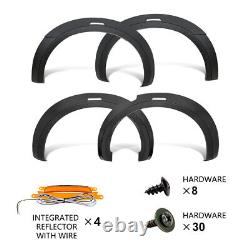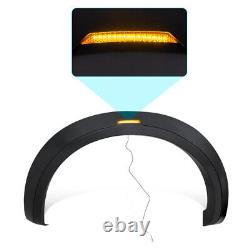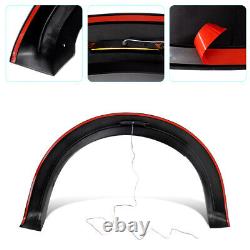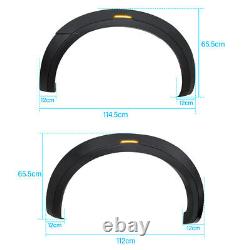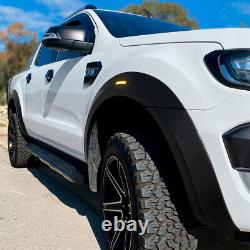 Without adaptive cruise control ONLY. Manufactured from durable ABSplastic for high durability. Matte black finish, can be painted easily. With amber LED reflector, enhances the look of your Ranger. Extend out from the Vehicle Guard Approx.
No drilling to your truck for fitment. Please align the mounting position correctly before processing installation. It is important to heat the tape before installation as it helps to activate the tape's stickiness.
May required minor drilling on our fender to match the screw holes. We also can assist by providing all the details for contact and tracking.
Tracking numbers will be uploaded to your order. It is the customers responsibility to check their tracking.
Please make sure you check your item upon arrival for any defects, damages, or missing parts before using or installing. When making a claim, we reserve the right to request for pictures, videos, and other supporting documents to validate the claim. Automotive parts and accessories need to be installed by a certified professional. We will not be responsible for any incorrect installation or damage made during installation.